Crackle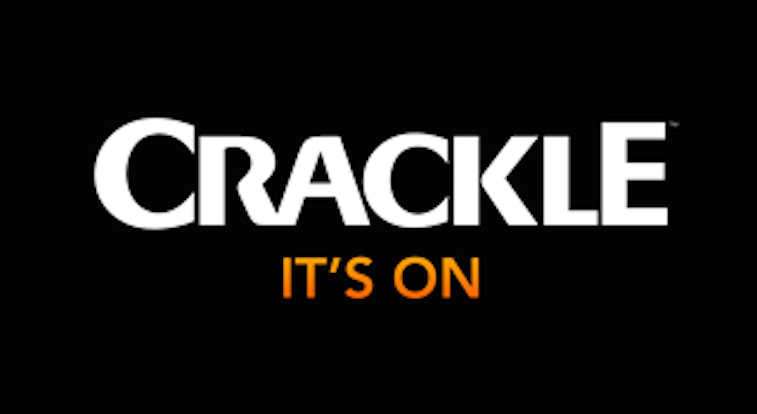 Source: Crackle
You probably mainly know this network as the home to Jerry Seinfeld's Comedians in Cars Getting Coffee, butCrackle is actually a great source for film and TV beyond that. As with Hulu, you'll run into some ads, but the upside is that the service has a big catalogue of wide-ranging, free movies to choose from. Its TV options are more limited (although Seinfeld fans have their fair share to pick from), but Crackle does offer its rapidly growing original content — like the Dennis Quaid series, Art of More — for free.
Popcornflix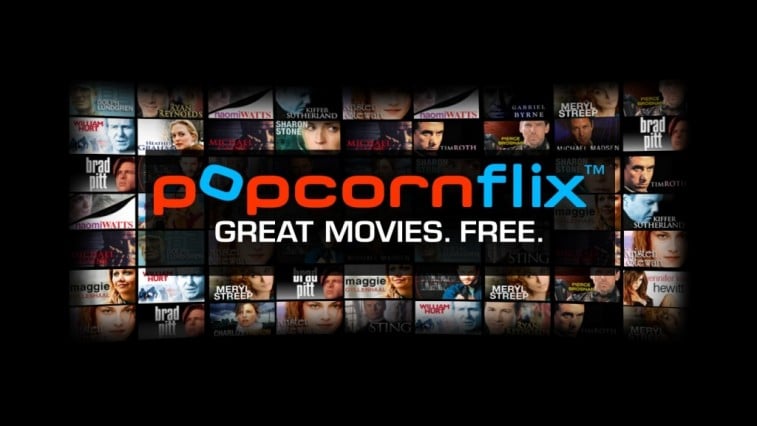 Source: Popcornflix
This free ad-supported service offers legal streaming of feature-length movies. Most of the movie options fall into either the indie fare or cult entertainment category, but there are some pretty solid guilty pleasures to choose from if you dig around a little. There's also a limited catalog TV episodes to stream, but don't expect to find any prestige dramas or critically acclaimed comedies. Most of Popcornflix's small screen options consist of National Geographic, bad reality TV, and kid-friend animation. In any case, it's worth checking out if you want to watch a movie for free. You can access Popcornflix on a computer or the app is also available on Roku, Xbox360, Samsung, Google Play, Amazon, and Apple.
Tubi TV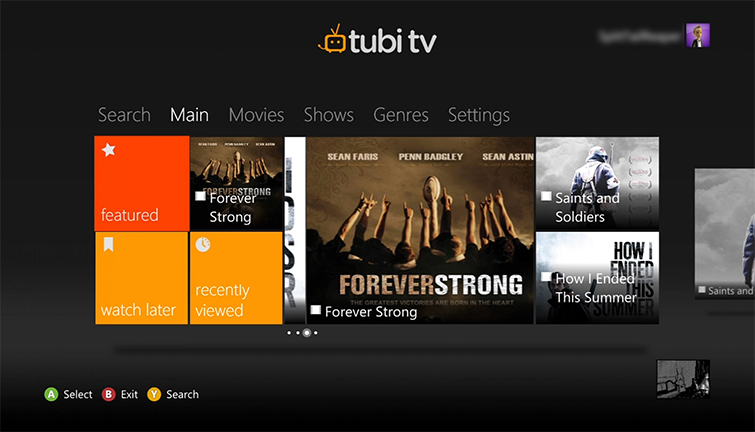 Source: Tubi TV
Partially funded by Lionsgate, MGM, and Paramount Pictures, this ad-supported streaming service offers around 40,000 free TV shows and movies options to watch. The majority of the option are at least a couple years, but there's a wide variety, from Oscar-nominated flicks to action thrillers to film festivals. The site, which can be accessed either online or on streaming media players like Amazon Fire TV, Roku, an Xbox, etc., also offers a wide range of TV series from cult favorites (Freaks and Geeks!) to early seasons of current acclaimed series, like Showtime's Shameless. The site even has a "Not on Netflix" category to explore. Bonus: If you don't want to register, you can just sign in with your Facebook account.
YouTube
Source: Thinkstock
The good news is that YouTube has a surprisingly sizable list of movies that you can legally stream for free. The bad news? Most of them are B-movies that you probably have never heard of and pretty much all are several years old. Still if you take the time to browse, chances are you'll find something that'll keep you entertained, even if for a little while. There are also plenty of illegally uploaded movies that you can stream (that is, if YouTube hasn't blocked them yet), but those tend to be of pretty iffy viewing quality. Still, YouTube is easy to access, so this is a good source if you're in a pinch and need something to watch. Also worth noting: YouTube recently launched another paid Netflix alternative called YouTube Red on February 10. It offers ad-free music and video streaming and its own original programming. It costs $9.99 a month, but is currently offering a month-long free trial.